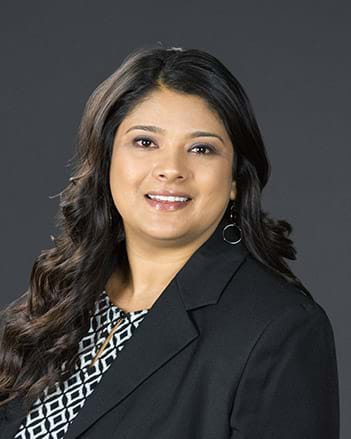 My name is Felicia Muñoz
Felicia began her career at Goldenwest Federal Credit Union in 2008 working in the Human Resource Department. Felicia brings 11 years of experience working in employee benefits and employee wellness programs, and 7 years of experience within the health insurance industry. Felicia focuses all her free time on her family and enjoys camping and fishing. She is a die - hard Denver Bronco fan. Felicia resides in Plain City, Utah with her husband and daughter.
Contact Felicia by entering your information here:
Please note the information you provide will only be used to contact you. It will not be shared with any third parties or used for any other purpose.
Thank you! We have received your information. Felicia will contact you soon.