About Goldenwest Credit Union
Goldenwest Credit Union is a leading provider of financial products and services throughout the state of Utah.
As a not-for-profit financial cooperative, Goldenwest is owned by its 140,000+ members. With branches from Smithfield to St George the credit union has 40 branches statewide, including the USU Credit Union division in northern Utah and 5,000+ shared branches nationwide.
Philosophy
Goldenwest exists to serve and empower our members so they can achieve financial success in their families, businesses, and communities. As an organization, we set strategic objectives for the credit union's strength so that we may be a viable resource for our membership.
Strength
BauerFinancial, the leading ratings provider for banks and credit unions, ranked Goldenwest in the top ten percent of the strongest credit unions in the nation. For many years, Goldenwest has received the five-star "Sustained Superiority Status" for capital adequacy, asset quality and stability. Goldenwest has also received a financial strength rating of "A" or "Excellent" from Weiss Ratings.
Goldenwest has received many awards for strength and work place flexibility. Including NAFCU's Credit Union of the year in 2007 and Utah Business "Best of State" award in the credit union category 10 of the past 12 years.
Goldenwest Credit Union History
The history and organization of Goldenwest Credit Union goes back to the 1930s as the people of Ogden, Utah were coming back from the great depression. Unemployment was of major proportions; mines, plants, and factories were closed down or in the process of closing down. The railroad's freight and passenger business was a fragment of the 1920s boom. Work forces on the railroad were reduced to unreasonable depths. Eggs were ten cents a dozen, and bread five cents a loaf, yet people were starving.
Early in the spring of 1936, Mr. Volta D. Perry, a car inspector for the Ogden Railway and Depot Company heard of the Federal Credit Union Act of 1934 by the United States Congress. His investigation of this Act led to the organization of the Ogden Railway and Depot Company Employees Federal Credit Union on May 13, 1936.
Mr. Karl S. Little, who was known as Utah's Mr. Credit Union, had a great deal to do with the organization of our Credit Union, as well as many other credit unions in the state. He is recorded as the founder of our Credit Union and was the president of the Utah State Credit Union League, as well as being very active in the National Credit Union movement.
In addition to Mr. Little, the following individuals were the original organizers of what is known today as Goldenwest Credit Union: Volta D. Perry, Irving L. Christensen, Albert R. Sessions, Elbert J. Stephenson, John K. Van Woerkom, Alvin W. Foley and William H. Christensen.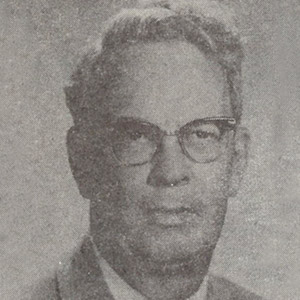 Karl S. Little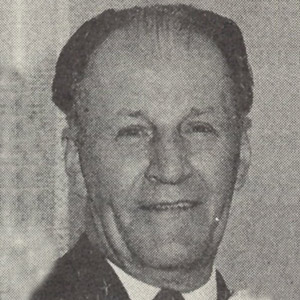 Irving L. Christensen
Albert R. Sessions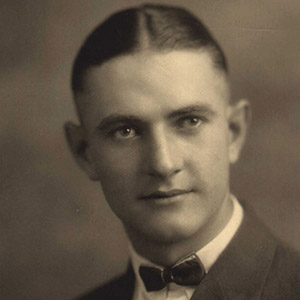 Elbert J. Stephenson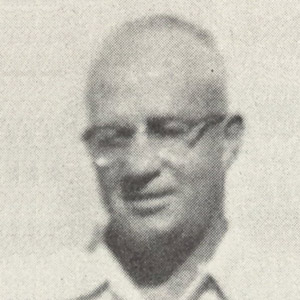 John K. Van Woerkom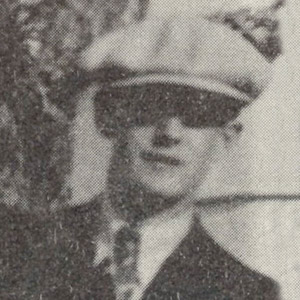 Alvin W. Foley
Annual Report
A copy of our latest Annual Report is available in PDF format.