Jumbo, Investment, and Homes
The interest rate may adjust to a higher or lower percentage over the life of the loan as market conditions change.
Benefits of an Adjustable Rate Mortgage
Up to 90% financing
Fixed rate for the first seven years
Amortized over 30 years
No private mortgage insurance
Flexible down payment options
1% origination
Low closing costs
7/1 ARM 2nd Home and Investment Property Option
Loan Amounts up to $647,200
10% Down Payment for Purchases
Cash Out Refinances up to 90% LTV
7/1 ARM Jumbo Property Option
Loan Amounts up to $800,000
20% Down Payment for Purchases
Cash Out Refinances Up to 80% LTV
For a rate quote or full product details and options, contact a mortgage expert today!
Apply For Purchase Loan Apply For Refinance Loan Get a Personalized Rate Quote Online
Adjustable Rate Mortgage Rates
*
Call or Click Now - Experienced Mortgage Experts Standing By
Email us
Send us a text
By sending a text message, you consent to receive a text message response from Goldenwest. Your provider's message and data rates may apply.
Call us directly
mortgage experts
available right now!
Other mortgage types to consider: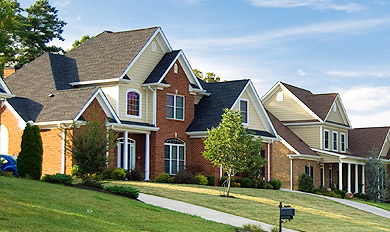 Fixed-Rate Mortgages
Goldenwest offers conventional mortgages with multiple fixed rates and terms. With a fixed-rate mortgage, the interest rate does not change for the life of the loan. This is a great option if you plan to stay in your home for a long time.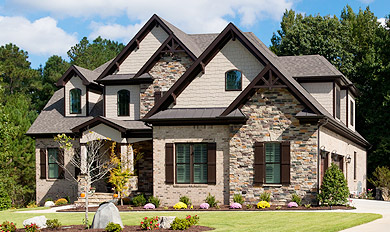 Jumbo Mortgages
Goldenwest currently offers Jumbo Mortgages for loan amounts exceeding $647,200. Speak with a mortgage specialist to help you decide if a Jumbo Mortgage is right for you.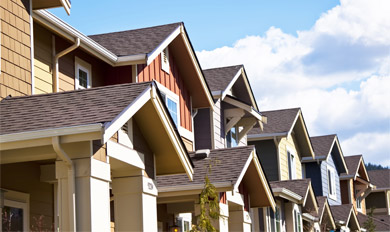 Investment Property Mortgages
Finance your rental and investment properties at competitive rates and fees at Goldenwest. Goldenwest can help you secure financing for rental and investment properties with up to 80 percent loan-to-value at competitive rates, low fees and a variety of terms.