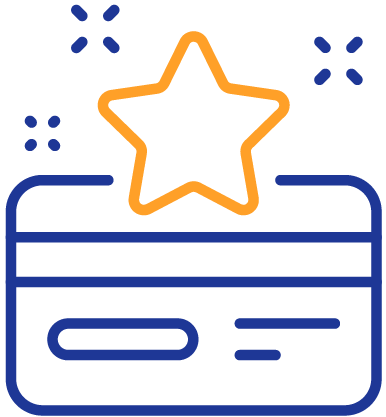 Goldenwest Smart Money
Goldenwest Smart Money
Financial Wellness Center
Goldenwest Smart Money was built to help you along your journey toward financial freedom. Smart Money allows members to set and track financial goals, assess financial attitudes and behaviors, earn course completion certificates, and much more.
Start preparing for a bright financial future today.
Log In
Register Now
Goldenwest Smart Money
Financial Wellness Center
50+ Smart Money Topics
Over a dozen tools & calculators
Self-directed learning courses
Customizable money "to do" list
Track your spending
Create a budget
Learn More
Goldenwest Smart Money Offer
Goldenwest Smart
Money Offer
Earn up to $300 when you open and use your SMARTStart or SMARTPay Checking Account!