Free Medicare Seminars
Let's Talk Medicare
Goldenwest is proud to offer Medicare as a service to our members. We can offer expert advice as you begin a new phase of life. From understanding what Medicare is, what coverage you might need, and how to sign up- We'll take care of you.
Learn more about Medicare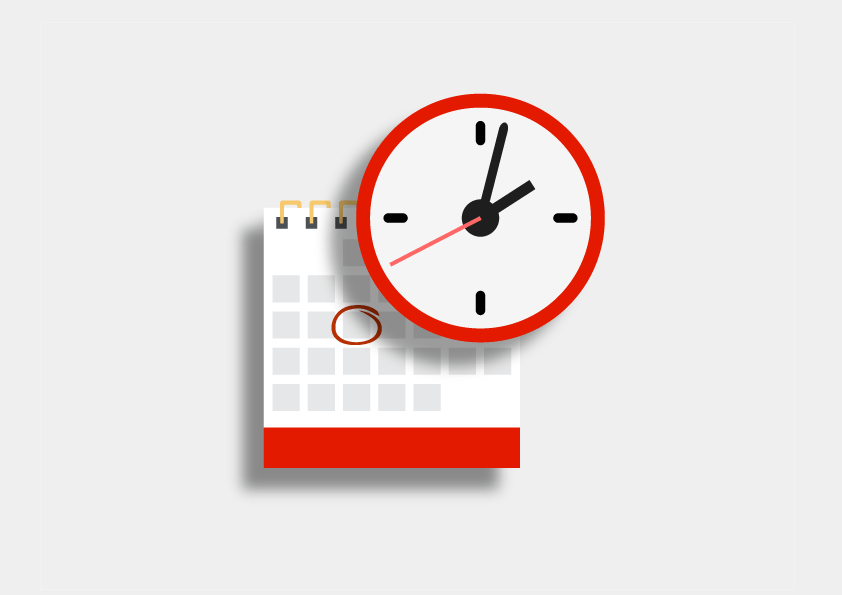 June 27th
OGDEN
Medicare Seminar with Goldenwest Insurance Services
Date: June 27th, 2019
Time: 5:30 pm - 6:30 pm
Location: Goldenwest Corporate Offices
5025 S. Adams Ave., South Ogden, UT
Phone Number: 801-476-5100
RSVP Now
Learn more about Medicare
RSVP Now
Join our insurance experts and learn everything you need to know about Medicare.
Thank you! We are excited to see you at the event.