Goldenwest Credit Union
SOLUTIONS

FOR FURLOUGHED MEMBERS

Goldenwest Credit Union is working with members who have been affected by the government shutdown.

introducing the new

PRESIDENT'S

Exclusive access to a suite of additional money saving services, including up to 0.25% CD rate bump for members with over $50,000 in deposits.
On Monday, January 21st, all branches and the member contact center will be closed in observance of Martin Luther King Jr. Day.
Our online branch, mobile branch & ATMs will still be available to serve you.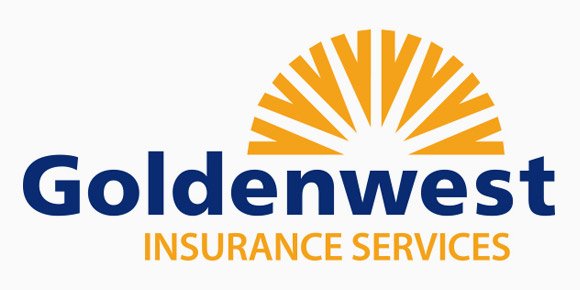 Goldenwest Insurance Service
What you need, when you need it.
Accessing your account is easier and more convenient than ever with our mobile services.