Goldenwest Credit Union
SOLUTIONS

FOR FURLOUGHED MEMBERS

Goldenwest Credit Union is working with members who have been affected by the government shutdown.

introducing the new

PRESIDENT'S

Exclusive access to a suite of additional money saving services, including up to 0.25% CD rate bump for members with over $50,000 in deposits.
All branches and the member contact center are closed in observance of Martin Luther King Jr. Day.
Our online branch, mobile branch & ATMs are available to serve you.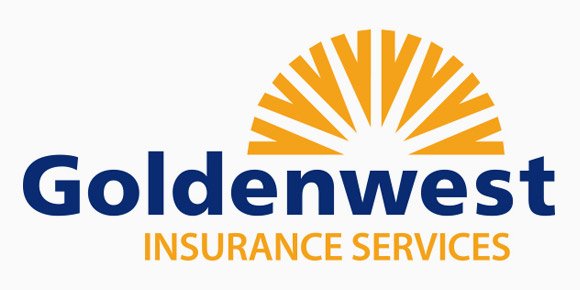 Goldenwest Insurance Service
What you need, when you need it.
Accessing your account is easier and more convenient than ever with our mobile services.