Annual Goldenwest 5K For Schools
The Goldenwest 5K For Schools is one of the largest charitable races in Utah.
Over the past 19 years, Goldenwest Credit Union has donated more than a half-million dollars in cash and in-kind donations to local public schools and education foundations as a result of this annual fundraising event.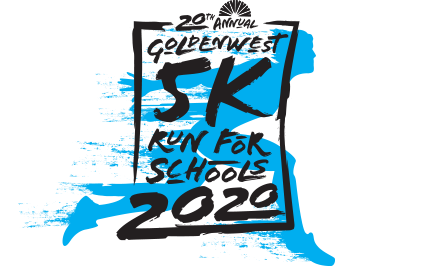 19th Annual Goldenwest 5K For Schools
Saturday, March 23, 2019
Start Time: 8:30 AM
Start Line/Finish Line: Goldenwest Corporate Office (5025 South Adams Avenue in South Ogden)
Entry Fee: $5 for students and $10 for non-students.
Registration: February 17 - March 17, 2019
These results are not final. Please check back later for final results.
View your individual results:
Overall Top 5