Special Offer
0% Balance Transfers - Move your balance to any Goldenwest Credit Union Visa credit card with 0% interest for 6 months.
Transfer your balance today by logging in online or with the mobile app and select Card Controls, your card, and balance transfers. Click here for more information.
Please contact us at 1-800-283-4550 or speak with a branch representative for more details.
0% Fixed Annual Percentage Rate (APR) for the first six statement cycles on balance transfers during the promotional period defined as 01/01/2022 through 03/31/2022. After the initial six statement cycles, the remaining balance transfer amount will convert to the pre-determined rate determined by creditworthiness at account opening. The 0% balance transfer offer may not be used to pay any Goldenwest Credit Union, USU Credit Union or Healthcare Credit Union accounts. The offer is available on all consumer Visa products only. Offer excludes business Visa products.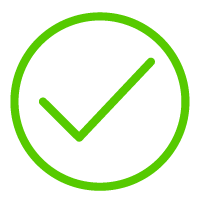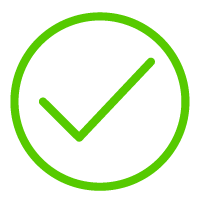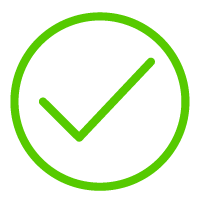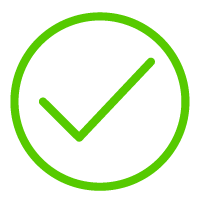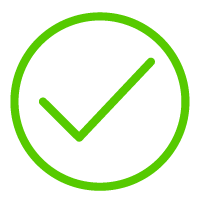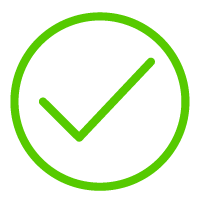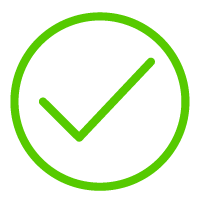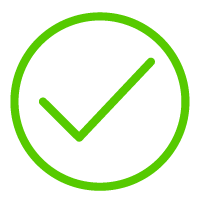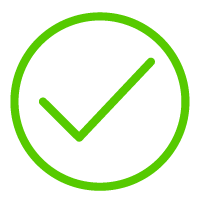 25-Day Grace Period on Purchases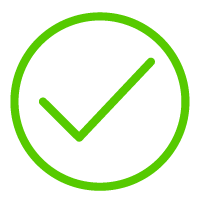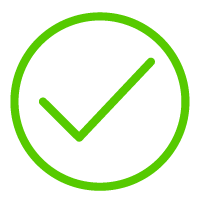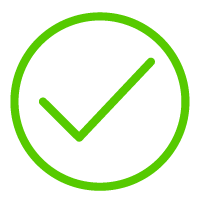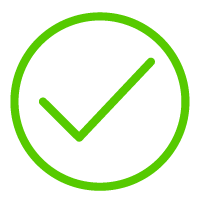 Worldwide Acceptance at Retailers and ATMs