Special Offer
0% Balance Transfers - Move your balance to any Goldenwest Credit Union Visa credit card with 0% interest for six months.
Please contact us at 1-800-283-4550 or speak with a branch representative for more details.
*0% Fixed Annual Percentage Rate (APR) for the first six statement cycles on balance transfers during the promotional period defined as 01/01/20 through 04/31/20. After the initial six statement cycles, the remaining balance transfer amount will convert to the pre-determined rate determined by creditworthiness at account opening. The 0% balance transfer offer may not be used to pay any Goldenwest Credit Union, USU Credit Union or Healthcare Credit Union accounts. Offer valid only with consumer Goldenwest/USU Credit Union Visa credit cards.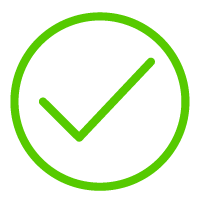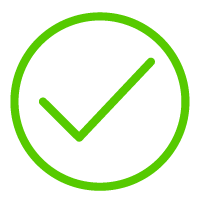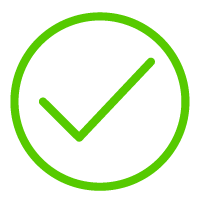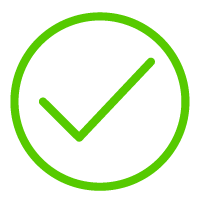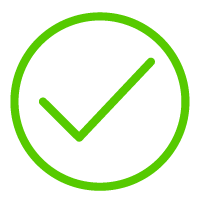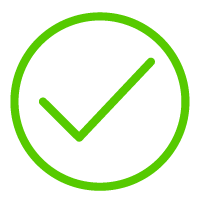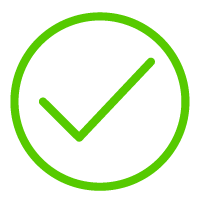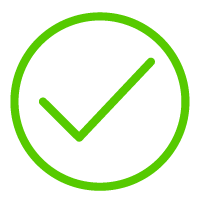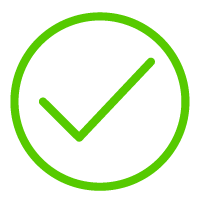 25-Day Grace Period on Purchases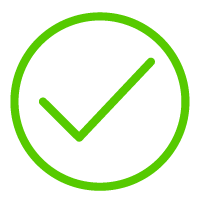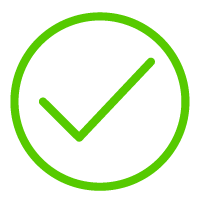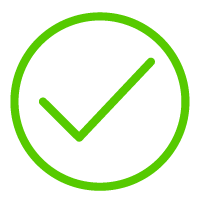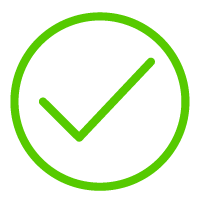 Worldwide Acceptance at Retailers and ATMs