Special Offer
Earn 3X Extra Awards on all purchases with the Rewards Visa Credit Card.
Please contact us at 1-800-283-4550 or speak with a branch representative for more details.
*Earn triple points on all purchases made with your Goldenwest or USU Credit Union Visa Rewards Card November 1, 2019 through December 31, 2019. Offer not valid on cash advances and balance transfers. Other Conditions and eligibility requirements may apply.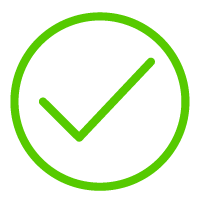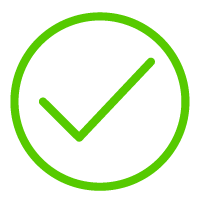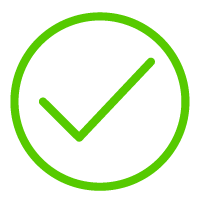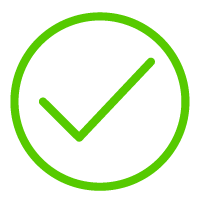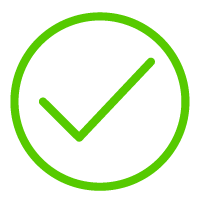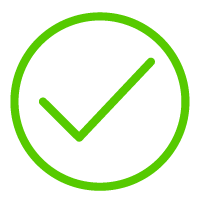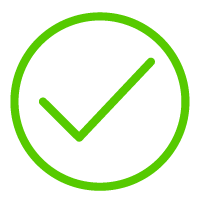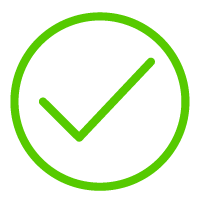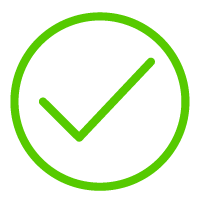 25-Day Grace Period on Purchases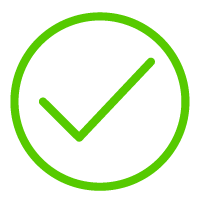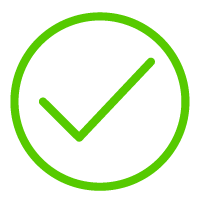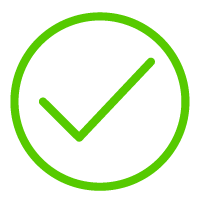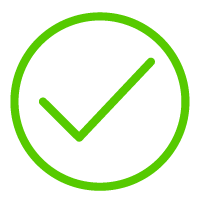 Worldwide Acceptance at Retailers and ATMs