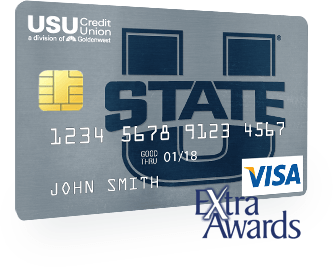 With Rewards
APR as low as
9.24%
Variable Rate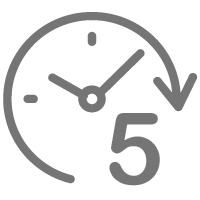 Apply online in as little as 5 minutes.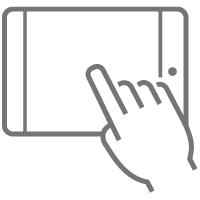 Sign your loan documents electronically with eSignature.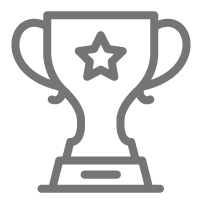 Receive 2,500 ExtraAwards Points
What happens when you combine the tremendous value of the Visa Rewards card and the strong tradition of Utah State University? You get The Aggie Card from USU Credit Union!
Choose from two card designs – the athletic U-State logo or iconic academic "A" – to show your Aggie pride! Plus, you'll help support Utah State University with every purchase. A percentage of all proceeds from The Aggie Card are donated to the USU Alumni Association to support university programs, including student scholarships. (USU Credit Union operates as a division of Goldenwest.)
Special Offer
Receive 0% Fixed Annual Percentage Rate (APR) for the first six statement cycles on balance transfers during the promotional period defined as 01/01/18 through 03/31/18. After the initial six statement cycles, the remaining balance transfer amount will convert to the pre-determined rate determined by creditworthiness at account opening.
Please contact us at 1-800-248-6361 or speak with a branch representative for more details.
Supports USU Programs
Low variable rate
No annual fee
No balance transfer fees
25-day grace period on purchases
Worldwide Acceptance at Retailers and ATMs
VISA protection
Features available with this card: