Before you build or buy,your mortgage.
You shop for the best deals on everything from gasoline to groceries, so why would it be any different when shopping for a mortgage? Buying a home is a significant purchase and comparing several lenders could save you thousands of dollars over the life of your loan.
Loan Estimate
Shop with Several Lenders

Shop: Get at least three Loan Estimates.

Compare: Which lender is offering you the best deal?

Choose: Take control and choose the loan that is best for you.
Compare the Following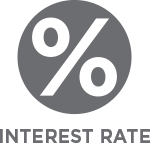 The interest percent that a financial institution charges for lending you the money.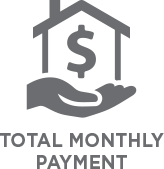 Includes additional costs like homeowners insurance, taxes and private mortgage insurance.

Private mortgage insurance (PMI) is a type of insurance you might be required to pay if you have a conventional loan and your equity is less than 20% of the value of your home's purchase price. PMI protects the lender if you stop making payments on your loan.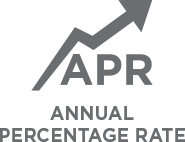 An annual percentage rate (APR) is a broader measure of the cost to you of borrowing money, also expressed as a percentage rate. In general, the APR reflects not only the interest rate but also any points, mortgage broker fees, and other charges that you pay to get the loan.
Call or Click Now - Experienced Mortgage Experts Standing By
Email us
Send us a text
By sending a text message, you consent to receive a text message response from Goldenwest. Your provider's message and data rates may apply.
Call us directly
mortgage experts
available right now!
By submitting a loan application you are agreeing to the following:
1. All Loans are subject to credit review, verification of collateral and income. Loan rates are determined by individual credit score, collateral values and loan term. All loans are subject to Credit Union policies and procedures. Rates are subject to change without prior notice.
2. By submitting this application to the credit union, you promise that everything you have stated in this application is correct to the best of your knowledge and that the information you have entered is a complete listing of your debts and obligations.
3. You understand that the credit union will rely on both the representations you make in this application and the contents of any credit report it obtains when deciding whether to grant the credit requested.
4. You agree to immediately notify us of changes to any of the information you have provided in this application.