Boat Loan
We've got what it takes to float your boat!
Get off the dock and explore the waters with the help of a Goldenwest boat loan.
Rates as low as 5.24% fixed APR
Available for both new and used boats
Onsite financing available at many dealerships
Terms up to 144 months
No application fees
eSignature – Sign loan documents from home
Get a Boat Loan and Up To $50 in Visa Gift Cards Without Leaving Your Home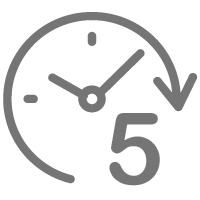 Apply online in as little as 5 minutes. You can complete the entire loan application with your laptop, desktop computer, smartphone or tablet…24 hours a day.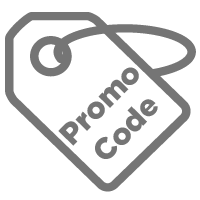 Enter promo code SIGNONLINE when completing your online application(s) to qualify for up to $50 in Visa gift cards.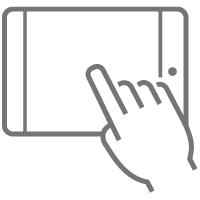 Sign your loan documents electronically at the time, place and on the device of your choice with eSignature.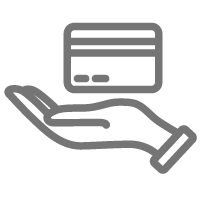 Receive a $25 Visa gift card for submitting and closing your loan application online. Receive an additional $25 Visa gift card when you get a Visa Rewards credit card at the same time as closing your Boat Loan.
Experience the Water
Avid fishermen (and women), thrill-seeking water skiers, and those who just want to cruise the lake and relax – Goldenwest has the boat loan for you. Apply online or at any Goldenwest branch.
Online Signing Available
We understand that visiting a branch isn't always the most convenient way to get a boat loan. Close your loan online using eSignature - apply for a loan online or at a branch and sign the loan documents from home with a digital signature.*
Speak with a Goldenwest Boat Loan Specialist
Have a Goldenwest Boat Loan Specialist contact you:
Thank you! We have received your information. Someone will contact you soon.
Call us at:
Text us at:
By sending a text message, you consent to receive a text message response from Goldenwest. Your provider's message and data rates may apply.
Visit with us in person:
Interest rates vary among models so ask us about specific rates and terms.
*eSignature or Digital signature is available for current Goldenwest Credit Union members. Some loan products are not available for Digital Signature closings. Restrictions may apply.
**