Auto Loan
Goldenwest offers low-interest auto loans with flexible terms and no origination fees or hidden costs.
Financing your auto loan is quick and easy, whether you're refinancing from another financial institution or purchasing a new or used vehicle. Receive the best rate regardless of the age of your vehicle.
Available for both new and used vehicles
Onsite financing—ask the dealership for Goldenwest financing
Terms up to 84 months
Quick approval process
No applications fees
eSignature - Sign loan documents from home
First-Time Auto Loan
Get the best possible financing with our first-time auto buyer program...even if you don't have an established credit history. If you're using your new ride to get to classes, we'll include everything that comes with our student checking package... absolutely free!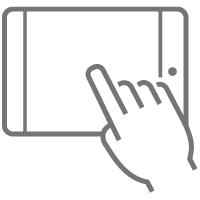 Online Signing
We understand that visiting a branch isn't always the most convenient way to get an auto loan. Close your loan online using eSignature - apply for a loan online or at a branch and sign the loan documents from home with a digital signature.*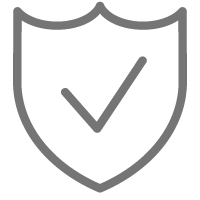 Guaranteed Auto Protection
Guaranteed Auto Protection (GAP) protects you against financial loss in the event that your vehicle is damaged beyond repair ("totaled") or is stolen and never recovered.
Research Your Next Vehicle
We also provide a powerful online resource free to our members. Visit AUTOSMART for valuable information and research tools that can help you save time and money when purchasing your next vehicle.
Speak with a Goldenwest Auto Loan Expert
Have a Goldenwest Auto Loan Specialist contact you:
Thank you! We have received your information. Someone will contact you soon.
Call us at:
Text us at:
By sending a text message, you consent to receive a text message response from Goldenwest. Your provider's message and data rates may apply.
Visit with us in person: