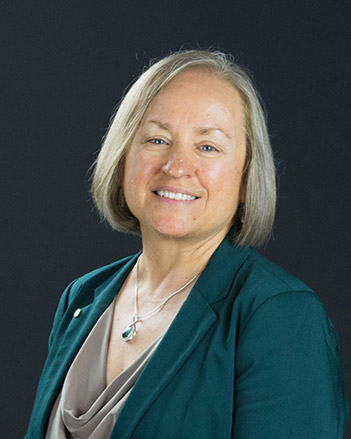 My name is Darlene Jensen
I started working for USU Credit Union in 1983 and during my career here I have served in a few different capacities. I managed the teller area for about eight years before moving on to create our one-person HR Department for the next 22 years. Working for the credit union allowed me the opportunity to join the Rotary Club of Logan where I served as their President for one year in 2017. When we merged with Goldenwest Credit Union, I began a new career as an insurance agent for Goldenwest Insurance Services and have enjoyed providing service to our members. I've lived in Cache Valley since 1983 with my husband and we have three great children.
Request a free insurance quote from Darlene:
Please note the information you provide will only be used to contact you. It will not be shared with any third parties or used for any other purpose.
Thank you! We have received your information. Darlene will contact you soon.