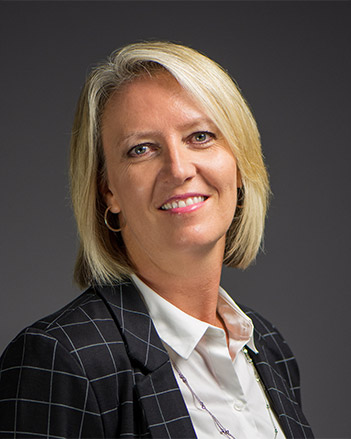 My name is Andrea Summerhays
I began working with Goldenwest in 2019, and I have loved being a part of the Insurance Services team! I like having the opportunity to help our members save on insurance and make sure their assets and livelihoods are covered. I also like to sew, hike, bake, golf and spend time with my family.
Request a free insurance quote from Andrea:
Please note the information you provide will only be used to contact you. It will not be shared with any third parties or used for any other purpose.
Thank you! We have received your information. Andrea will contact you soon.