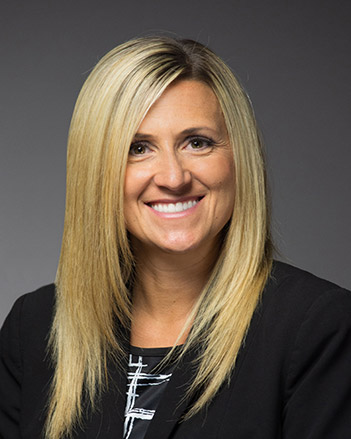 My name is Amber Neilson
My name is Amber Neilson. I grew up in Riverdale, Utah, and I graduated in Technical Sales from Weber State University. I am married to my husband Rusty and have two darling kids. I love to spend time with my family camping, taking ranger rides, watching movies, and playing softball. As an employee of the credit union since 2005, I have been able to become part of the mortgage industry by processing loans and later becoming a mortgage originator. I was approached by our executive to become one of the first licensed insurance agents here at the credit union. It has been such a great opportunity to not only help someone get a home loan, but also help them get the protection they need. I truly love to help our members with any financial aspect of their lives and would love to become your direct contact for insurance. Please come see me at our Corporate office in Ogden for a free quote, or fill out the form below!
Request a free insurance quote from Amber:
Please note the information you provide will only be used to contact you. It will not be shared with any third parties or used for any other purpose.
Thank you! We have received your information. Amber will contact you soon.