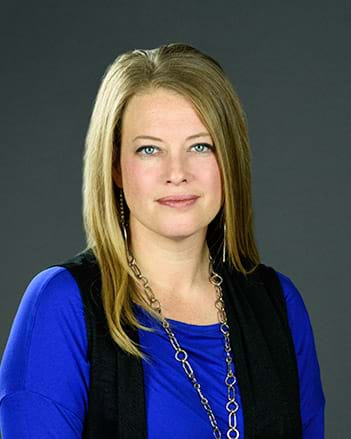 My name is Stephanie Taylor
I have served the credit union in several positions since 2000, and I am currently the Manager of our Clinton office. In addition to managing, I am a Mortgage Originator and an Insurance Agent. I became a licensed insurance agent in July of 2015 and have since been able to save my members thousands! Outside of work, I love camping, cooking, and being a mother. Come get a free insurance quote and see if we can save you money so you can do more of what you love.
Request a free insurance quote from Stephanie:
Please note the information you provide will only be used to contact you. It will not be shared with any third parties or used for any other purpose.
Thank you! We have received your information. Stephanie will contact you soon.