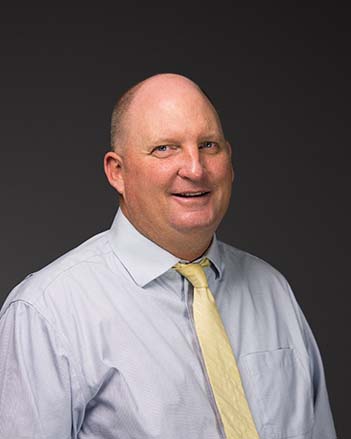 My name is Brennan Wright
I was born and raised in Las Vegas and earned my associates degree at Dixie while playing tennis for the college. I earned my Bachelor's degree in Business and finance while being an assistant coach for the SUU tennis program. I have been in sales for most of my career, leading small sales teams in various industries. I have been in health insurance for over three years and am excited to help grow Goldenwest Health Insurance. I have lived in Farmington for over 20 years and I love it. I play tennis once a year to stay sharp, but my real love is golf. I also enjoy playing and watching all types o sports, with five kids you have to.
Contact Brennan by entering your information here:
Please note the information you provide will only be used to contact you. It will not be shared with any third parties or used for any other purpose.
Thank you! We have received your information. Brennan will contact you soon.