Send Your Application to Tonya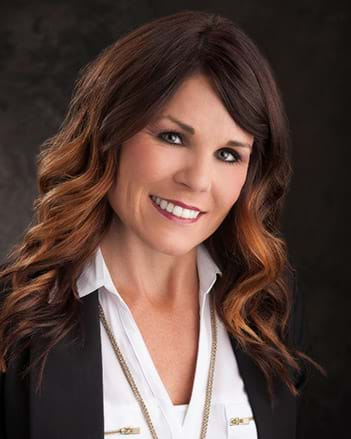 My name is Tonya Froerer
I love helping people obtain the American Dream. There is nothing more satisfying than a smile on a borrower's face when they close on their new or first home. The amazing thing about Goldenwest Credit Union is it is a full-financial institution. We can consolidate or do a full-financial check-up to ensure our members are getting the best rates and lowest fees. As a Senior Mortgage Officer and Vice President of Mortgage Business Development, I am responsible for mortgage production and growth on an individual level as well as across the entire organization. I specialize in construction loans, lot loans, VA, FHA, conventional, No MI products, and first-time homebuyers. In addition, I am one of a handful of originators who provide reverse mortgages to our members. I am consistently ranked among the top three mortgage originators at Goldenwest. Over the course of my career, I have earned a reputation for exceptional member service with a strong commitment to prompt responses, accuracy, and availability. My experience and professionalism allows me to work well with a variety of builders and realtors in a manner that ensures seamless transactions with integrity, energy, and inspired service. I am a resident of Ogden Valley and enjoy being a mother to two active, young men. I love running, skiing, and mountain biking, as well as spending time outside with family and friends.
Contact Tonya by entering your information here:
Please note the information you provide will only be used to contact you. It will not be shared with any third parties or used for any other purpose.
Thank you! We have received your information. Tonya will contact you soon.