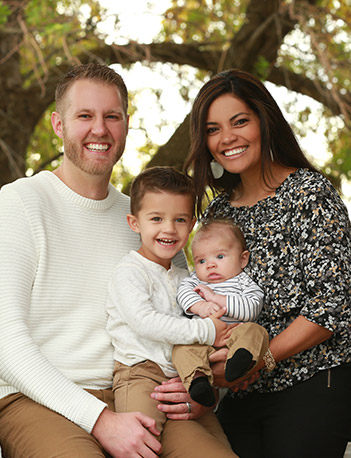 My name is Randy Ferlin
I'm a family man, Ogden native, and WSU graduate. I have been doing insurance for 2 years. On average I save each family $800 per year. Fill out the form below for a free insurance quote with no strings attached. Let me try to save you money!
Request a free insurance quote from Randy:
Please note the information you provide will only be used to contact you. It will not be shared with any third parties or used for any other purpose.
Thank you! We have received your information. Randy will contact you soon.