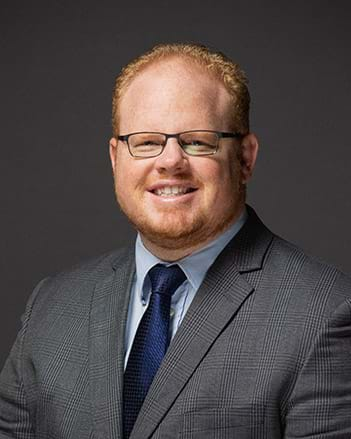 My name is Mike White
I have been with the credit union for 10 years and a licensed agent since 2018. I am also the Branch Manager/Mortgage Originator at the Sunset branch in St. George. Having several children of my own I know how important it is to have sufficient coverage at an affordable rate. That is why every one of my insurance quotes comes with a free financial evaluation. I have lived in Utah for over 14 years, and could not think of a better place to be. My interests include real estate sales (licensed for over 12 years), debt elimination, fishing, and anything I can do with my kids! If you are looking for ways to save money and achieve you family's financial goals please give me a call.
Request a free insurance quote from Mike:
Please note the information you provide will only be used to contact you. It will not be shared with any third parties or used for any other purpose.
Thank you! We have received your information. Mike will contact you soon.