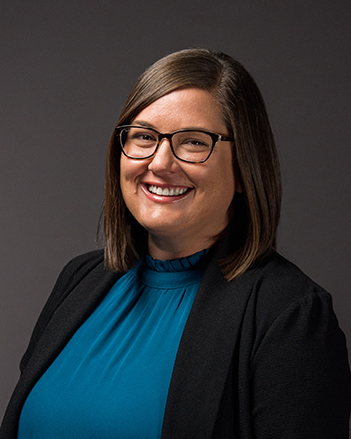 My name is Maggie Peterson
My name is Maggie Peterson and I am the branch manager of Goldenwest's Harrison location. I have been working in the finance industry for fifteen years and I am now saving our members money by helping them find affordable insurance plans that meet their needs. If you would like a free quote, stop in or fill out the form below.
Contact Maggie by entering your information here:
Please note the information you provide will only be used to contact you. It will not be shared with any third parties or used for any other purpose.
Thank you! We have received your information. Maggie will contact you soon.