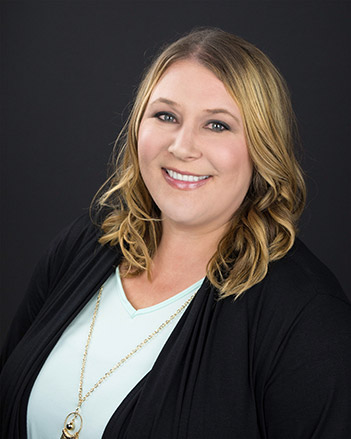 My name is Lynsie Malmberg
I have been with Goldenwest since 2006, and have been doing insurance for over two years. I am currently the Manager at the Farmington branch. I am also a working mom of three and married to my high school sweetheart. I enjoy spending quality time with family and especially enjoy our weekend summer trips to our property in the mountains. I truly enjoy helping our members in any way possible and making a difference in their lives, particularly by helping them save money. If you'd like a free insurance quote, enter your info below so I can start helping you save!
Request a free insurance quote from Lynsie:
Please note the information you provide will only be used to contact you. It will not be shared with any third parties or used for any other purpose.
Thank you! We have received your information. Lynsie will contact you soon.