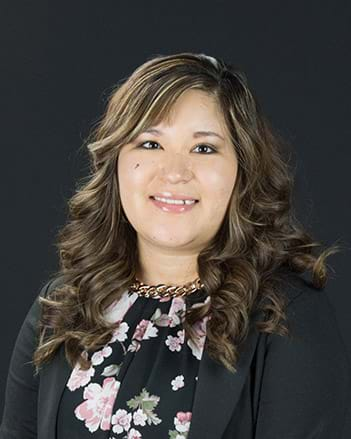 My name is Karla Hernandez
I have over five years of experience in the finance industry, and enjoy saving members money through Goldenwest Insurance Services. In addition to my responsibilities as an insurance agent, I also serve as the assistant branch manager at our 8th Street location. Insurance is very important and we all need to carry it. I would love to give you a free quote and save you money! If you want a better rate on your insurance, fill out the form below and I will get in contact with you.
Request a free insurance quote from Karla:
Please note the information you provide will only be used to contact you. It will not be shared with any third parties or used for any other purpose.
Thank you! We have received your information. Karla will contact you soon.