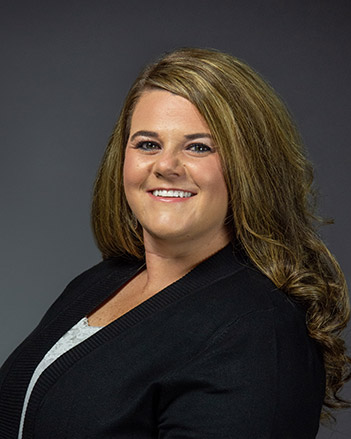 My name is Jaymie Hollingsworth
My name is Jaymie Hollingsworth and I am a Mortgage Originator and Insurance Agent at our Brigham City branch. I love that I get to work both as a mortgage originator and an insurance agent so I can help members every step of the way from purchasing their new home to making sure it is protected. I am married to my best friend and we have six amazing kiddos. We are a busy family, but always have a lot of fun. We love sports and have fun watching the kids in soccer, baseball, football and basketball. I have been with Goldenwest since 2006, and I love the culture at the credit union. It allows me the ability to take care of my family, while at the same time taking care of our members and the relationships I have built with them. I look forward too many more years here and hope to help save members more money with the insurance services we offer. If you would like a free quote, fill in the form below to see if we can save you money.
Request a free insurance quote from Jaymie:
Please note the information you provide will only be used to contact you. It will not be shared with any third parties or used for any other purpose.
Thank you! We have received your information. Jaymie will contact you soon.