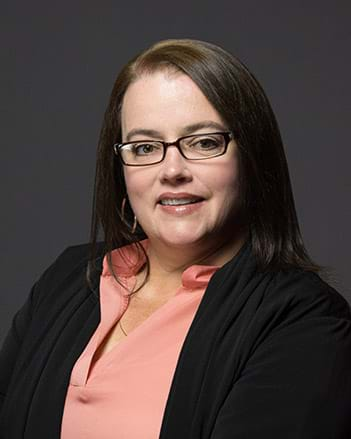 My name is Elayne Bair
Sincerity is the cornerstone of our success in insurance. I am very passionate about what I do. I am hard working and dedicated to my members. Member service is my top priority and I will go the extra mile to help a member fulfill their financial dreams. I will put you at ease by making sure that you are protected with the right coverages and policies. I love to give back in my community and find happiness in serving others. I have a great sense of humor and I love to laugh. I enjoy music and cleaning my house. I am truly thankful for the small things in life and work hard to show my appreciation to others. I would love the opportunity to discuss what your best options are.
Request a free insurance quote from Elayne:
Please note the information you provide will only be used to contact you. It will not be shared with any third parties or used for any other purpose.
Thank you! We have received your information. Elayne will contact you soon.