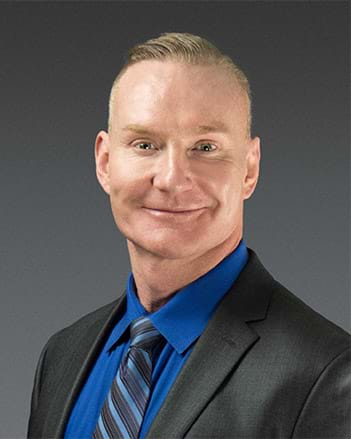 My name is Chad Hyatt
I am an experienced insurance agent at Goldenwest Credit Union, as well as a mortgage originator with over 20 years of experience. I serve as Senior Mortgage Officer and Assistant Vice President of Branching. My personal pledge includes prompt responses, accuracy, and to be readily accessible. I hold myself to a high standard to give my members unmatched service. I have lived in Davis County most of my life, and I am well-versed in the local market. In my free time, I like to enjoy the outdoors with my three boys. Fill out the form below for a free insurance quote and see how much money I can save you!
Request a free insurance quote from Chad:
Please note the information you provide will only be used to contact you. It will not be shared with any third parties or used for any other purpose.
Thank you! We have received your information. Chad will contact you soon.