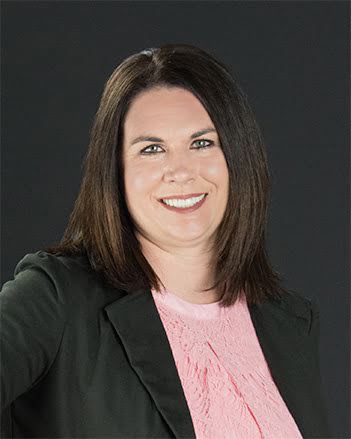 My name is Carrie Hill
My name is Carrie Hill. I am a Business Development Manager and Licensed Personal Lines Insurance agent in Ogden. I've been working in the financial industry for over eight years and have been a licensed insurance agent for more than three years. I am a Weber State Wildcat having finished my Associates of Science Honors and my Bachelor's degree in Social Work. I enjoy spending time with my family and love to travel. It doesn't matter where we go as long as we are together making memories. I love to read and spend lazy days watching movies. When I have free time, you will find me at my children's sporting events or choir concerts. I am passionate about our members at Goldenwest Credit Union and strive to find ways to save them money wherever possible.
Request a free insurance quote from Carrie:
Please note the information you provide will only be used to contact you. It will not be shared with any third parties or used for any other purpose.
Thank you! We have received your information. Carrie will contact you soon.