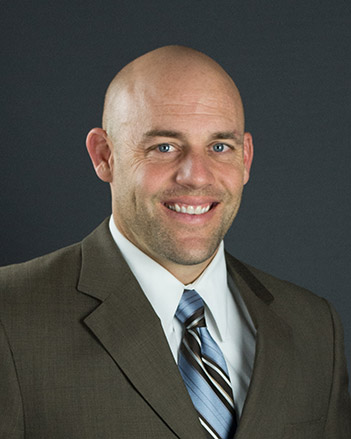 My name is Burke Hollingsworth
Burke has been with the credit union since 2015 and loves seeing how he can help our members save money and help them achieve their financial goals. If you have questions about Life, Home, Auto or Farm Insurance, fill out the form below for a free quote!
Request a free insurance quote from Burke:
Please note the information you provide will only be used to contact you. It will not be shared with any third parties or used for any other purpose.
Thank you! We have received your information. Burke will contact you soon.