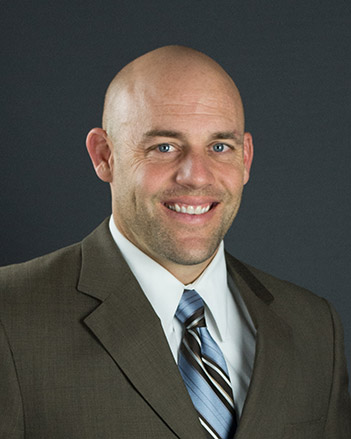 My name is Burke Hollingsworth
Burke was an Algebra/PE teacher before helping people with their insurance the last 12 years. If you have questions about Life, Home, Auto or Farm Insurance, please call or text Burke at 435-232-6839. He would love to hear from you!
Request a free insurance quote from Burke:
Please note the information you provide will only be used to contact you. It will not be shared with any third parties or used for any other purpose.
Thank you! We have received your information. Burke will contact you soon.