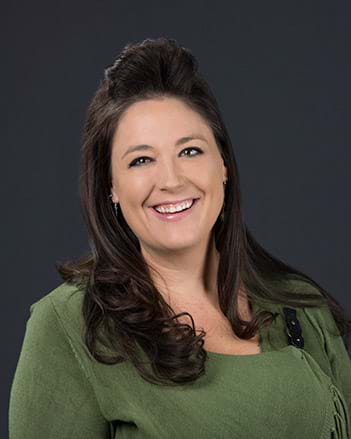 My name is Beverlee Jones
I have been with Goldenwest Credit Union since 2001, and I love working within my community. I serve as the Morgan branch manager and help our members with mortgage loans and insurance. I am married and have two beautiful kids, a boy and a girl. To get a free insurance quote, fill out the form below or stop by and see me.
Request a free insurance quote from Beverlee:
Please note the information you provide will only be used to contact you. It will not be shared with any third parties or used for any other purpose.
Thank you! We have received your information. Beverlee will contact you soon.