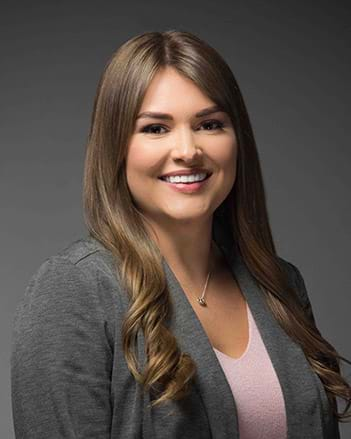 My name is Aubriegh Patterson
I have worked in the insurance industry since 2014, and have been with Goldenwest since 2016. During this time, I have had the opportunity to help protect our member's most valuable assets, while saving them money and offering great member service. Insurance is my passion, and I would be happy to extend that enthusiasm and expertise to you. I was born and raised in Weber County, and find serving the community the most rewarding aspect of my position. In my personal time, I enjoy spending time outdoors with my Husband and our two young daughters. I look forward to assisting you with your insurance needs and earning your trust!
Request a free insurance quote from Aubriegh:
Please note the information you provide will only be used to contact you. It will not be shared with any third parties or used for any other purpose.
Thank you! We have received your information. Aubriegh will contact you soon.