Having a Smooth and Quick Mortgage Process
April 28, 2022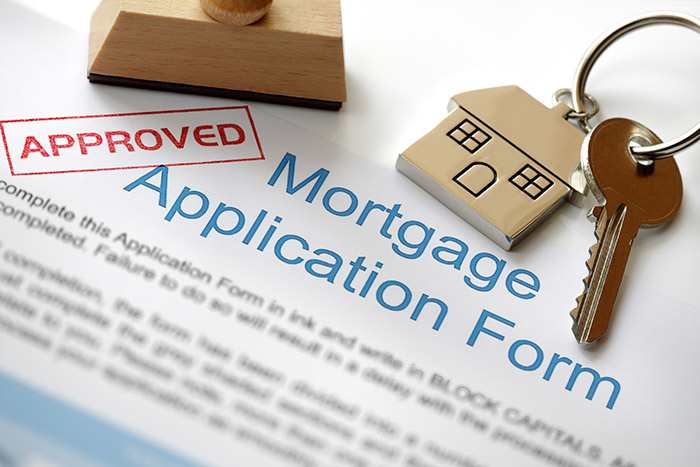 Getting a mortgage can be an exciting and stressful time. Understanding the mortgage process can help buyers have a smooth and quick mortgage process, and ease the stress of purchasing or refinancing a home.
According to Ellie Mae, it took 52 days on average in March 2021 to close on a house. The closing period begins when a seller accepts an offer and ends when the buyer signs the final paperwork. Good news for our members, Goldenwest Credit Union's average closing time is 25 days.
To begin the mortgage process, you will need to gather the required documentation for your lender. You will need income verification, a valid form of ID, bank statements, and proof of funds for a down payment and closing costs.
Once the purchase contract between buyer and seller has been signed, the buyer will need to schedule a home inspection and the lender will order an appraisal and necessary title work. Once these are complete, the lender can finish the underwriting and final approval process for the mortgage.
It is important to remember that the mortgage product being used (Conventional, FHA, VA, Jumbo Loans, etc.) will also cause the timeline to vary.
To avoid unnecessary complications during the loan process, buyers should get preapproved before putting an offer on a home. This will help the process after the offer is accepted to be quicker.
Contact one of our Mortgage Experts today to see how you can get preapproved for your next home.