Free Credit Reports
June 3, 2022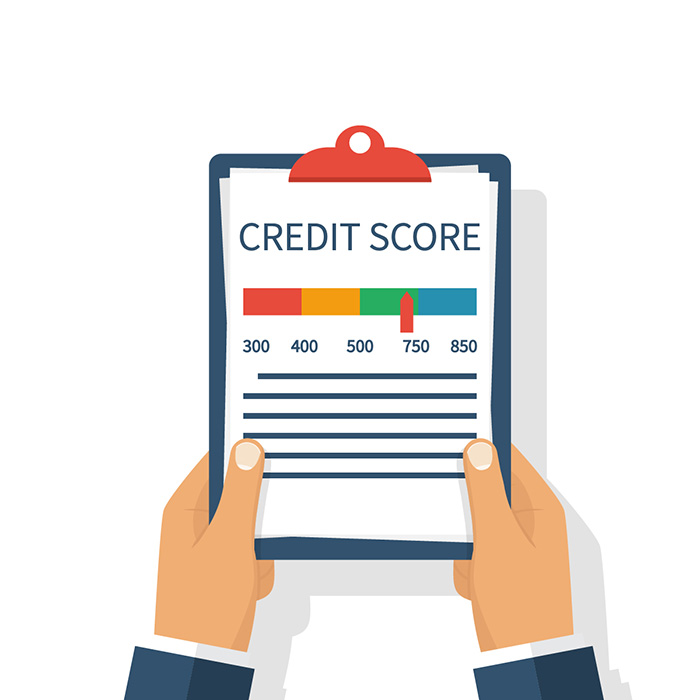 One of the best ways to monitor your personal finances and protect yourself from fraud or identity theft is to regularly review your credit report. Goldenwest recommends that members order free credit reports from all three major credit bureaus each year to review their credit history.
Regardless of your financial situation, it is important to understand the information in your credit report. Your credit history can impact your ability to obtain a credit card, buy a car or home, rent an apartment, or even get a new job.
The website annualcreditreport.com was established to help consumers obtain a free copy of their report from each of the three major credit bureaus. Free reports are also available by calling 877-322-8228 or sending a written request to: Annual Credit Report Request Service, P.O. Box 105281, Atlanta, GA 30348-5281. You can order all three reports at one time, or stagger your requests throughout the year.
As a free benefit to our members, your FICO® Score is available within the Goldenwest online and mobile banking platform. Simply log-in to your account, click on the MORE button, and then click on the FICO® Score link.
Another service available to members is the GreenPath Financial Wellness Program. Greenpath's team can help you understand how to read your credit report, show you how to dispute inaccurate information, and discuss credit scoring. Members can take advantage of the free GreenPath Financial Wellness education program at 1-877-337-3399 or greenpath.com.