8 Fun Summer Destinations in Utah
June 17, 2019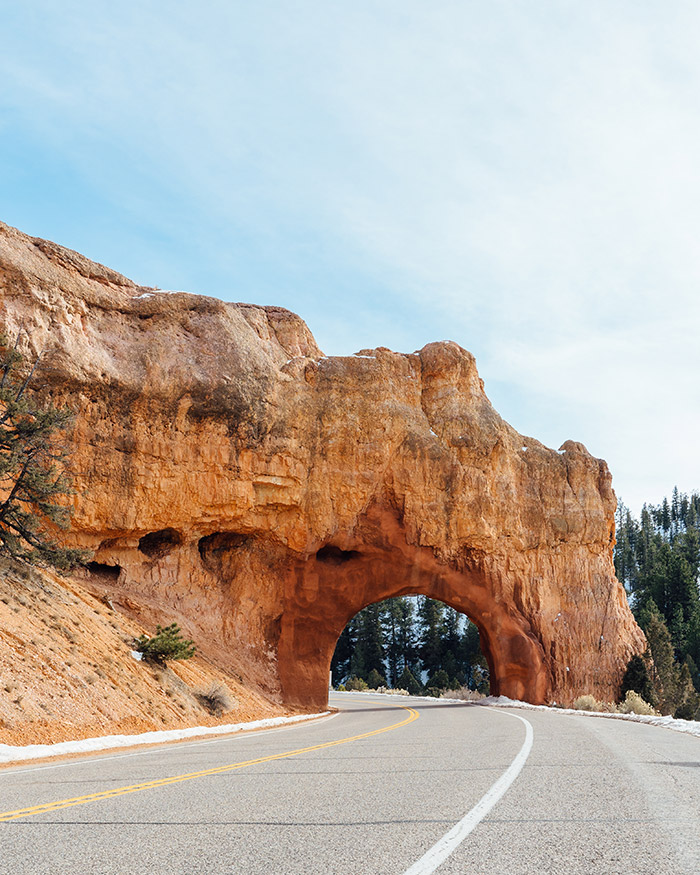 School is out, the weather is warm, and Utah is full of adventures! Old or young, our home state offers a wide variety of exciting activities for those looking to get more out of their summer vacations.
Located in Cedar City, on and around the Southern Utah University campus, is an award-winning festival of classic plays. This festival is built around Shakespeare's productions as its foundation. There are numerous plays that run throughout the summer, from June to October. This year's 2019 season includes such titles as: Joseph and the Amazing Technicolor Dreamcoat, Macbeth, and Hamlet.
Utah Olympic Park, the site of the 2002 Winter Olympics, offers numerous activities to participate in. Some of these activities include extreme tubing, bobsledding on the Olympic track, an Alpine slide, zip lining, adventure courses, shows, tours, a museum, and more.
Utah is home to five National Parks, now known as "The Mighty Five" through Utah's Visitors' Bureau.
• Zion: Whether camping, hiking, or just driving through, this beautiful canyon is a must-see. Tall red cliffs, vast mesas, and the Virgin River await to be explored.
• Capitol Reef: If Zion is too crowded for your liking, you might head over to Capitol Reef, where there are canyons, hidden arches, domes, and red cliffs.
• Arches: One of America's most popular National Parks, Arches is named well, with over 2,000 natural arches to see. However, that is not all this park has to offer. Plan a hike, camp, or drive to experience this wonderland.
• Canyonlands: Formed by the Green and Colorado rivers, this park is located a short distance from Arches. Why not see both while you are in the area? Hiking, camping, and mountain biking are all great ways to experience Canyonlands.
• Bryce Canyon: This park offers unique geological formations called hoodoos. You can take this park on foot, or stick to scenic views in your car.
At Lagoon, you can enjoy the amusement park, the waterpark, and the campground. While you're there, don't forget to check out the Wooden Coaster, one of the oldest operating wooden rollercoasters in the world.
Nicknamed the "Caribbean of the Rockies" for its bright turquoise water, Bear Lake is the perfect getaway in the summer heat. Swim, fish, sail, and Jet Ski across the beautiful freshwater lake, or stay for Raspberry Days in August, where you can sample Bear Lake's best raspberries.
The Hogle Zoo is one of the most-visited tourist attractions in Utah, and it is easy to see why. It boasts 42 acres of tree-lined pathways, with over 800 animals to see, from great big mammals to very small insects.
One of Utah's 45 state parks, Antelope Island sets itself apart by its stunning vistas and free-ranging bison, bighorn sheep, and, of course, antelope.
The backdrop of this spectacular theater is uniquely Utah: 1,500 foot red rock cliffs. This outdoor amphitheater seats almost 2,000 and hosts a wide variety of Broadway shows each year. This year's lineup includes The Little Mermaid, Disney's When You Wish, The Sound of Music, A Gentlemen's Guide to Love and Murder, and Elf: The Musical.