Get a Loan and Up To $50 in Visa Gift Cards Without Leaving Your Home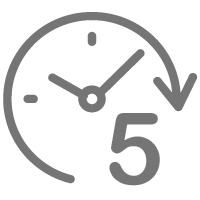 Apply online in as little as 5 minutes. You can complete the entire loan application with your laptop, desktop computer, smartphone or tablet…24 hours a day.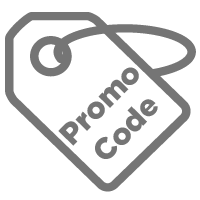 Enter Promo code SIGNONLINE when completing your online application(s) to qualify for up to $50 in Visa gift cards.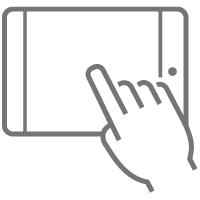 Sign your loan documents electronically any time or place and on the device of your choice with eSignature.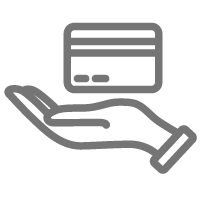 Receive a $25 Visa gift card for submitting and closing your loan application online. Qualify for an additional $25 Visa gift card when you apply and qualify for a Visa Rewards credit card simultaneously with your other loan documents.