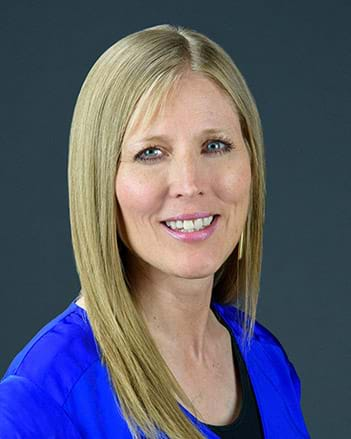 My name is Tracy Connole
My career has allowed me many opportunities to produce, teach, manage, and learn. I had been in the insurance industry for 20+ years when I was asked to come in and get the Personal Lines Insurance Department up and going for Goldenwest in 2013. I enjoy being able to educate our employees and members about how their insurance coverage protects their assets. When I'm not working, I love spending time with my family, playing sports, watching a good movie, traveling, and using my photography degree to capture beautiful moments in time. Please reach out to me anytime for help or to answer questions about your Personal and Life Insurance needs.
Request a free insurance quote from Tracy:
Please note the information you provide will only be used to contact you. It will not be shared with any third parties or used for any other purpose.
Thank you! We have received your information. Tracy will contact you soon.