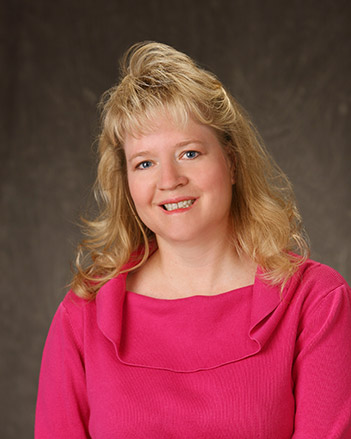 My name is Sharlinn Webb
My name is SharLinn Webb. I work as the Harrison branch Assistant Manager. I have been working with financials for over 32 years. Along with my experience in the financial industry, I have been doing insurance for over three years. I know how to save our members money and help them to achieve their goals. I pride myself in continually learning new information so that I can help members in any way I can.
Request a free insurance quote from Sharlinn:
Please note the information you provide will only be used to contact you. It will not be shared with any third parties or used for any other purpose.
Thank you! We have received your information. Sharlinn will contact you soon.