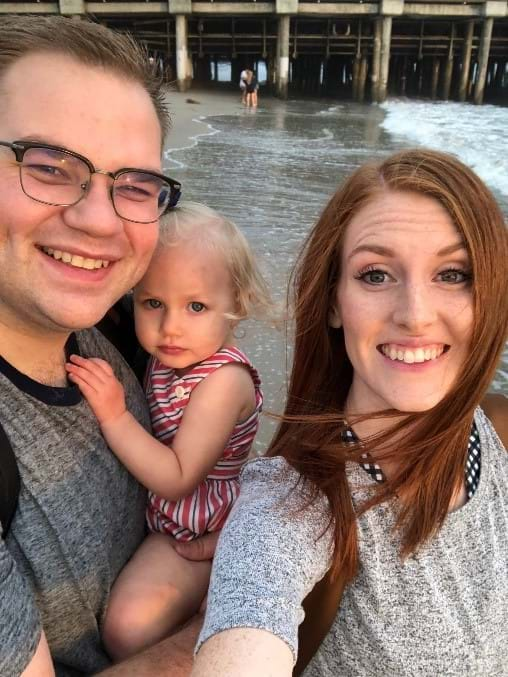 My name is Joshua Peart
My name is Joshua Peart. I do a little bit of everything here at Goldenwest Credit Union. I am the Business Development Manager, Mortgage Originator, and Insurance Specialist at the Sandy branch. I've worked in the financial industry for 5 years and have 2 years of experience working with insurance. When I'm not working, I enjoy hiking with my dogs and cooking. I love spending time with my wife and daughter.
Request a free insurance quote from Joshua:
Please note the information you provide will only be used to contact you. It will not be shared with any third parties or used for any other purpose.
Thank you! We have received your information. Joshua will contact you soon.