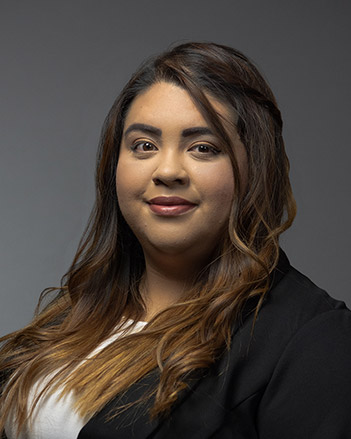 My name is Ivette Urbina
My name is Ivette and I currently work as the Assistant Branch Manager in the Layton branch. I have enjoyed working with Goldenwest Credit Union members since 2013, and I have had the opportunity to help them with insurance as a licensed agent since 2019. My favorite thing about insurance is being able to protect our members while helping them save money! When I am not helping members with their insurance needs, I enjoy watching movies, traveling, and spending time with my family.
Request a free insurance quote from Ivette:
Please note the information you provide will only be used to contact you. It will not be shared with any third parties or used for any other purpose.
Thank you! We have received your information. Ivette will contact you soon.