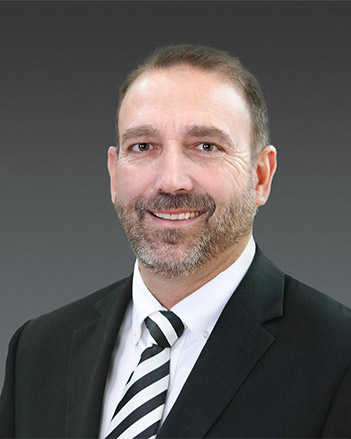 My name is Duane Hendrickson
I have more than 20 years of experience in the financial services industry and have been a resident of Washington County for more than 40. I truly enjoy serving my community and my members and helping them achieve their financial dreams. I am a licensed insurance agent and can help you ensure your assets are properly protected. I'm a perfectionist by nature and will do all I can to ensure a fun and enjoyable process. I have an amazing team supporting me and together we do our best to serve you. My wife, Amanda and I have been married for 23 years and have three beautiful children. I enjoy playing and watching sports, especially baseball, and spending time with my family. Give me a call and let's talk baseball, classic rock, or how I can be of service in helping you achieve your financial dreams!
Request a free insurance quote from Duane:
Please note the information you provide will only be used to contact you. It will not be shared with any third parties or used for any other purpose.
Thank you! We have received your information. Duane will contact you soon.