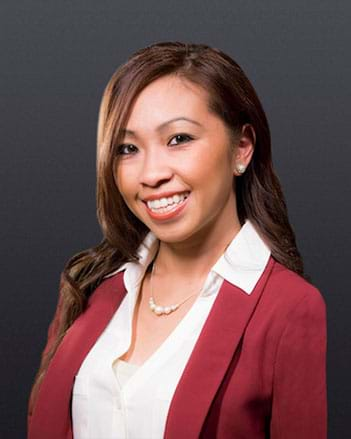 My name is Deborah Thackinh
I have worked for the credit union since 2015 and in the financial industry for more than 13 years. I am located out of our Roy office as a Licensed Financial Advisor and Licensed Insurance Agent. Goldenwest has provided my family a wealth of balance both in my personal and professional development, allowing me career opportunities that push me to be a valuable resource to our members and the community. I emphasize my career on relationship building. I am deeply committed to members and their financial well-being. I'm a huge advocate for educating our members to help them towards financial success through every life stage from managing their finances to risk management. My biggest accomplishment is raising a beautiful family. I am married, and a mom to three amazing kids! I grew up in Utah and my family heritage is from Laos. I fluently speak Laotian and in my spare time I enjoy learning about my culture, volunteering in our community, working in the garden, and getting lost in any creative project that comes my way.
Request a free insurance quote from Deborah:
Please note the information you provide will only be used to contact you. It will not be shared with any third parties or used for any other purpose.
Thank you! We have received your information. Deborah will contact you soon.