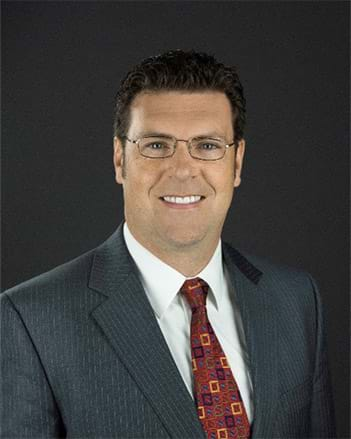 My name is Dan Larsen
I am a financial advisor with 17 years of experience in the finance industry, and 10 years of experience in insurance services. I joined the Goldenwest family in 2016 and am currently located in Layton. I earned my Bachelor's Degree in Accounting from the University of Utah. Outside of work, I enjoy backpacking, camping, fishing, and spending time with my family and friends. If you would like to see how much I could save you on insurance, fill out the contact form below for a free quote.
Request a free insurance quote from Dan:
Please note the information you provide will only be used to contact you. It will not be shared with any third parties or used for any other purpose.
Thank you! We have received your information. Dan will contact you soon.