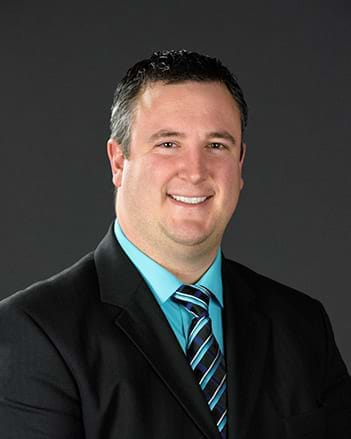 My name is Dale Bunnell
I came to Goldenwest with the Health Care Credit Union merger. I am very excited about all the great services and products that are now available to the HCCU members. One of these incredible benefits is the opportunity to save money on their home and auto insurance. Building long-term relationships is part of my business. I am here to help people achieve their financial goals, in the long term and short term. Challenge me to see how much I can save you on insurance- fill out the form below for a free quote.
Request a free insurance quote from Dale:
Please note the information you provide will only be used to contact you. It will not be shared with any third parties or used for any other purpose.
Thank you! We have received your information. Dale will contact you soon.