Send Your Application to Baylie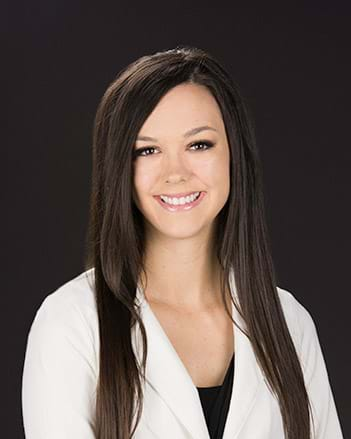 My name is Baylie Monson
I am the Business Development Manager at our Daybreak office and have been in the finance industry for nine years. I love helping my members with all their financial needs, including mortgages and insurance. I am currently pursuing my Bachelor's Degree in Business Management. Outside of work, I enjoy traveling, spending time outdoors, and being a mom. I would love to be your contact for your mortgage needs.
Contact Baylie by entering your information here:
Please note the information you provide will only be used to contact you. It will not be shared with any third parties or used for any other purpose.
Thank you! We have received your information. Baylie will contact you soon.